Had an interesting one this week. A company e-mailed me and I received it. I also replied without a problem. When they tried reply back to me, they got an NDR. (Their e-mail is hosted by Google.)
When I checked my SMTP Receive logs, I can see them trying to e-mail me, but get the following lines in the log:
Greylist mail
451 Temporary rejected by greylisting
Set mail state to REMOVED
The SPF result shows that there is no SPF record and I have the server configured to deliver these messages: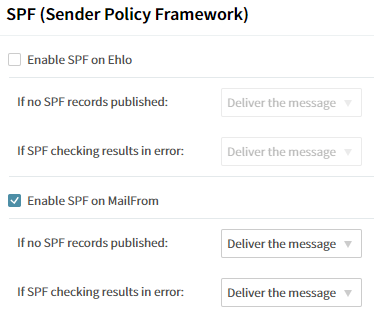 What am I missing? What can I look at to see why my server removed the e-mail?