(Why) Choosing a Premium Messaging Solution is a Smart Business Decision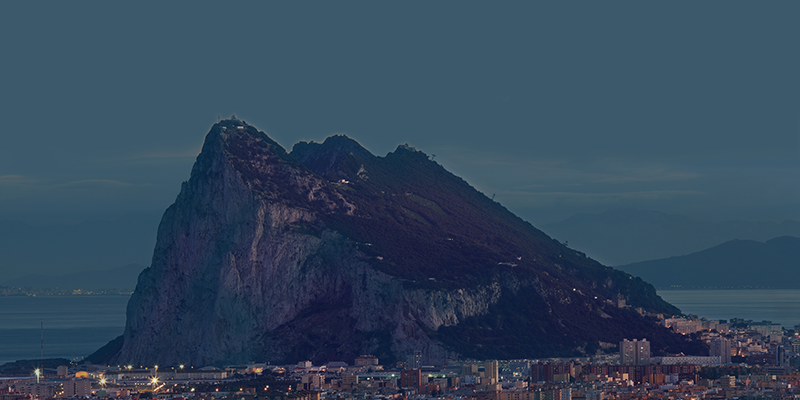 Gibtelecom is the leading mobile, broadband,
and fixed communications services company in Gibraltar.
ORGANIZATION PROFILE
SERVICE PROVIDER / TELCO
Based in Gibraltar
200+ Employees
Axigen Messaging Products & Services
Gibtelecom is the leading mobile, broadband, and fixed communications services company in Gibraltar. Through its extensive communications networks, Gibtelecom provides a wide range of voice and data services (including mobile) to the local Gibraltar market. They also supply business enterprise products to a number of the world's top e-gaming businesses, as well as to the financial services, shipping and tourist industries based on 'the Rock'.
THE SITUATION
Gibtelecom were managing a complex and aging email platform using Proofpoint's Sendmail solution. Gibtelecom was in the position to look at a replacement solution due to costs of maintaining the existing solution, lack of required functionality since the original solution was deployed, and a desire to generate new business.
CHALLENGE
Replace outdated and end of life Sendmail based mail server platform Hardware infrastructure concerns
THE SOLUTION
Axigen Mail Server, Calendaring & Collaboration for Service Providers
Premium Customer Support
THE BENEFITS
Increased flexibility and scalability allow easy expansion of the platform as required
Optimized hardware resource with a fully virtual deployment
Ability to better protect customers and email platform reputation
New business package using Axigen Premium features and functionality
THE EVALUATION PROCESS
The Axigen email platform was chosen as the result of an extensive evaluation process involving the major mail server solutions targeting the service provider industry. Below are key benefits / features that Axigen provided to Gibtelecom.
AXIGEN PREMIUM FEATURES
Gibtelecom found Axigens' premium features would provide them with a competitive advantage and open up new business opportunity, focused on a premium email offering. SMB & SME customers can greatly benefit from groupware and the communication mobility on offer.
LICENSE FLEXIBILITY BRINGS COST EFFICIENCY
There are a series of real benefits for end users when using the Axigen license. The selective activation options (available in the premium email features) for Axigen Premium Users offer high flexibility and optimization ground for your services costs.
THE TECHNICAL CAPABILITIES
We took the following criteria into consideration when evaluating mail server solutions: ease of installation, mail filtering flexibility, migration tools, provisioning and configuration capabilities.
During our evaluation process we found very few solutions truly suitable for a service provider.
THE AUTO-MIGRATION
Given the complexity and risk of a migration between email platforms, the Axigen auto-migration functionality was critical.
Axigen's project management and technical support was fantastic throughout the process, allowing us to migrate to the new platform with minimal disruption to our customers. Their expertise and experience were an invaluable resource.