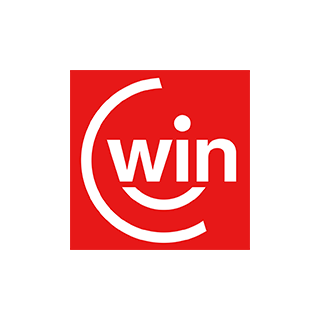 What they say about us
From customers and independent reviewers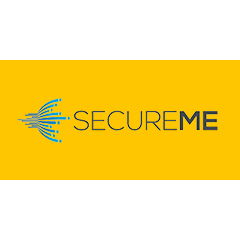 I was looking for an email solution dedicated to the ISP on a Linux platform. Axigen has met my needs.
The product has the strengths of the robustness, performance and security. The technical and commercial support is great!
Walter Russo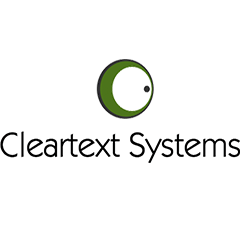 We've run various open source setups, commercial products like Exchange [...], all of which required ongoing tweaking and had terrible support. Axigen runs [...] without fault and if you need configuration help their tech support is 24x7, this means we've reduced our man hours to support our hosted email platform by around 90%.
David Banes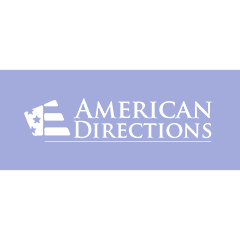 We found the Axigen solution to be the most robust and cost effective solution that we could find.
It has been very easy to install and maintain and has provided more options than we expected to meet our needs. I would recommend the product to anyone.
Steve Lawson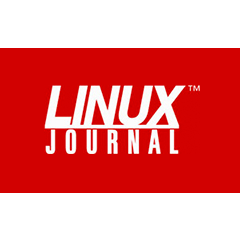 Axigen provides a professional email server with Web interfaces for both administration and user mail.
With Axigen, you'll have your email server up and running in minutes, not days.
If you're looking for a full-featured, easy-to-install, easy-to-use e-mail setup [...] give Axigen a look.
Linux Journal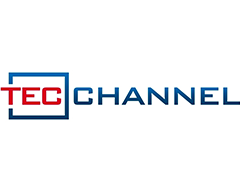 Axigen has nowadays made a name for itself [...].
Users associate with this name simple installation, easy administration and, most of all, support for many platforms.
If needing a cost-effective, easy to use groupware solution, you will not be disappointed by Axigen.
TecChanel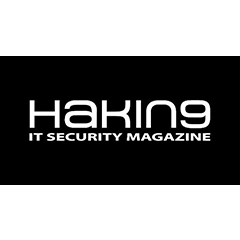 The Axigen Mail Server performance is outstanding.
The installation is clear, concise, and allows you to get up and running with a minimum of fuss.
It ships with intuitive defaults, [...] the web interfaces are well thought out, [...] and the license model makes sense too.
Hackin9 Magazine