The Ignition Group Migrates Email Customers to Axigen Mail Server after 10 Years on Previous Platform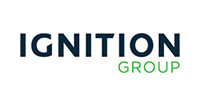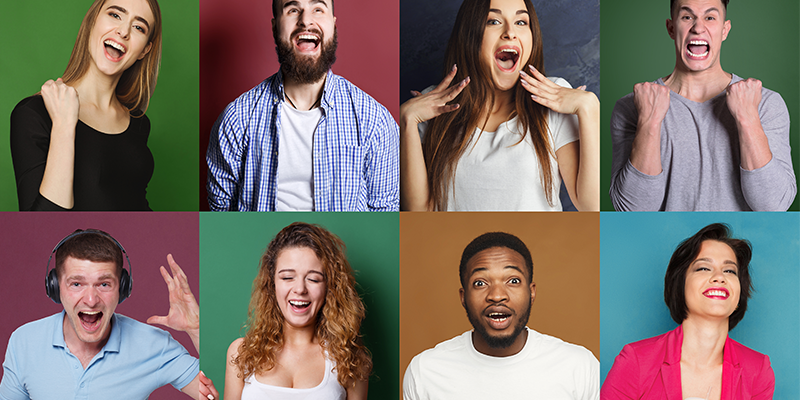 In the beginning, we tended to compare everything. We soon found Axigen to be superior in all aspects.
We found Axigen to be a powerful email server software with smart features designed to make email management clean, transparent, and effortless. We are happy to offer our customers excellent end-user experience for their email service, both desktop and mobile.

David Armstrong
New Product Development Manager

Organization Profile
Technology, Media, and Telecommunications Provider
One of Africa's largest client acquisition specialists, The Ignition Group are a service provider of technology, media, telecommunication, including mail server technology, and financial services.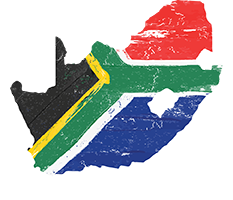 Axigen Messaging
Products & Services
With a staff of nearly 3,000 people, Ignition are experts in the fields of Sales, Marketing, Customer Care, Digital Marketing, Compliance, and Client Support.
For the past 18 years, they've built a sound infrastructure to support several business verticals within the group, allowing them to swiftly develop, innovate, adapt, and support Business Partners and strategies.
The Situation
Upgrading to industry standards
For more than a decade, Ignition was using the Atmail mail server platform to deliver email services to its customers. When the legacy platform developer announced significant changes to the product and the licensing policy in 2017, the newest version generated severe technical challenges. The Ignition Group system administrators started looking for an alternative that would allow the company to continue delivering excellent services, that uphold their continued quest for service excellence and deliver above the normal industry standards, to its clients.
Technical
and Business Considerations
The email service was a critical part of the Ignition Group product suite both as a product and as an official means of communication to certain customers. Their internal team performed a thorough analysis of their options, taking into account both the new process, as well as the multitude of players in the industry. Several messaging platforms were taken into consideration and, in the end, Axigen proved to be the superior choice.
The Outcome: From Atmail to Axigen
Not just a replacement — an upgrade
Changes to the company's business model meant that their new email platform required an entirely new level of flexibility. One that Axigen could provide, along with constant monitoring to solve any performance issue and to maintain the ideal level of service.
The need to improve services and electronic communications is always compelling, and it requires constant monitoring and studying new solutions towards new infrastructures and platforms.
That's precisely why the Axigen Mail Server, Calendaring, and Collaboration platform plays a decisive part in the Ignition Group business dynamics. There are business flow specifics like automatic creation of an email in given conditions managed through the API.
Axigen Professional Services,
Managed Services, and Training
The Ignition Group acquired an Axigen license, combined with a Professional Services engagement from Axigen. The latter contributes via remote work sessions and hands-on to the setup, initial configuration, and data migration and is followed by a one-year contract of Managed Services.
The Axigen Professional Services team worked around the clock to meet the decommissioning of the legacy platform deadline. Challenges faced included legal requirements due to data territoriality, for the new platform to be deployed on private data centers, and of course, time.
The base architecture was tailored to company needs, with the need for high performance and scalability in mind, as well as the fault-tolerance of the systems and services part of the resulting environment.
Axigen made every step of this new, complex, messaging platform migration process so easy and smooth.
The team walked us through every step, offering support and priceless information that helped us make the best decisions for our situations.
I am grateful to our account manager, and I admire the professionalism level of Axigen's technical support agents, and I congratulate them!
David Armstrong
New Product Development Manager, Ignition Group
The Axigen Managed Services package is a yearly based Professional Services contractual engagement in which Axigen remotely monitors and manages the email platform based on Axigen software to guarantee an application uptime of 99.7%.
Performance KPIs are also constantly monitored, measured, and enforced. We have several contracts of this nature. We are happy to involve our expert's exclusive knowledge into complex situations and infrastructures. The exposure also brings us an invaluable insight into the challenges our largest customers are facing.
Bogdan Moldovan
CEO, Axigen Messaging