Tet Chooses Axigen Product & Services to Meet New Business Requirements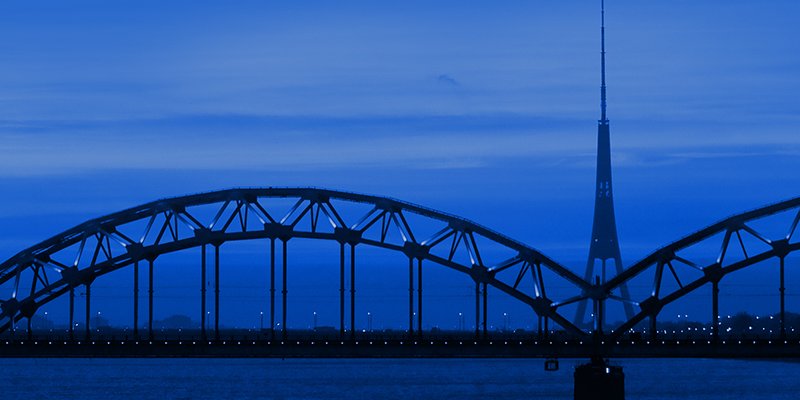 Tet has been ranked as number seven in the annual TOP101 list of Latvia's most valuable companies compiled by the investment-consulting firm Prudentia and the stock exchange Nasdaq Riga.
ORGANIZATION PROFILE
SERVICE PROVIDER / TELCO
Based in Latvia
1,000+ Employees
Axigen Messaging Products & Services
The Lattelecom Group is the leading provider of electronic communications services in Latvia that offers electronic communication solutions for home, small and medium size businesses, state and municipal institutions, as well as for corporate clients.
The Lattelecom Group is one of the most experienced companies in Europe in providing integrated and innovative IT, telecommunications, and outsourced business process solutions supported by all of the companies of the group.
Tet provides integrated electronic communications and IT services.
BUSINESS STATUS QUO
LEGACY COMMUNICATION PLATFORM
Tet had been using for a long time a communication platform that no longer responded to their needs all the more so as the company had serious development plans that implied increased needs of resources.
NEED FOR A MODERN, OPTIMIZED SOLUTION
Lattelecom Group requested transition to an integrated email server solution that meets the fault-tolerance requirements, and relieves the existing equipment from additional workloads to launch new IT projects. All these driven by the cost optimization restrains.
THE SOLUTION
The solution delivered by Axigen included Licensing, Deployment Services for the email server transition, and a Managed Services Package that allowed simplification of the IT administration and significantly improved Performance KPIs.
The designed solution was in a Highly Available architecture that is capable to resume operations in case of Disaster, in order to ensure Email Platform Availability.
Deployment Services delivered by Axigen assured a smooth transition from the former communication platform to a multi-node, geographically distributed platform that leveraged Citrix XEN hypervisor. Axigen works as an integrated email platform, so it can successfully replace open source or even complex commercial solutions.
The Managed Services Package
Axigen delivered to Tet addresses two major KPIs: Uptime and Performance. The customers' rigorousness in meeting these technical indicators are of extreme importance given the business requirements to be met in the near future.
The implemented mail server solution has allowed our infrastructure to meet the requirements of business development.
The consideration Tet gives to meeting technical and business KPIs led us in choosing a robust solution that could handle the serious challenges of transition from the old system to bringing the new system to the required standards.
We have received a reliable, modern, and flexible system, working with which allows us to receive commercial benefits and, at the same time, comply with financial efficiency.
Transition to the Axigen solution helped optimizing implementation expenditure on various IT projects. All transitions we managed translated into an upgrade of both admin and end user features and experience. The benefits brought in time by user experience translate into significant improvement of the churn rate especially for the service providers.
Axigen puts a lot of focus on Managed Services, with a high standard of exigence over the quality of output delivered. Extra layers of performance verification are used as proactive actions from the Axigen part, giving us the ability to solve issues by forecasting them or handling them even before the customer gets to notice them.