Traditionally, migrating your emails from one platform to another is a complicated and risky process. If not done correctly, you can end up losing information.
At the same time, email migration often implies resetting passwords and reconfiguring servers. This means that your users won't be able to use their old credentials, which leads to a poor experience.
Because we want to help you avoid this, Axigen comes with an Automatic Migration feature that enables you to keep your old configuration intact when you switch from another platform to Axigen. Here's how it works.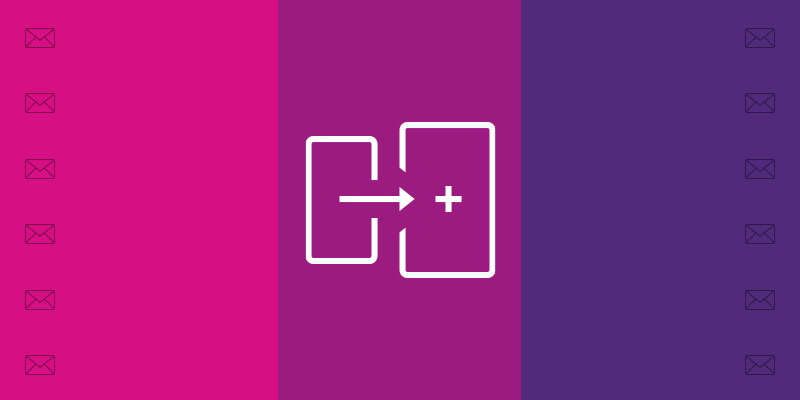 Simplify your email migration process with Axigen's Automatic Migration feature
With Axigen's Automatic Migration feature, you can configure the address of your old server on your new email server. This means that while the auto-migration is enabled, Axigen acts as a proxy, fetching emails from your legacy servers, which means you can migrate emails without resetting users' passwords — you can keep your old configuration intact.
When users log in they can use their old credentials and their email communication will be intact.

Given the complexity and risk of migrating between email platforms, the Axigen auto-migration functionality was critical. Axigens' project management and technical support were fantastic throughout the process, allowing us to migrate to the new platform with minimal disruption to our customers. Their expertise and experience were an invaluable resource.
Alex Breedon
IT Manager, Gibtelecom
What's new in Axigen X3 Update 2
Starting with Axigen X3 Update 2, you'll be able to keep your existing IMAP servers when using the Automatic Migration tool. This means that if you have an IMAP client where you previously configured (subscribed) different email folders, your setup will be maintained after migration.
How to implement Automatic Migration in Axigen
Before you start your migration process, we recommend you to first test how it will work for your particular case. This will allow our Technical Support Department to provide solutions if issues arise before they become time-critical.
For a step-by-step email migration tutorial, check out our dedicated article.
More information