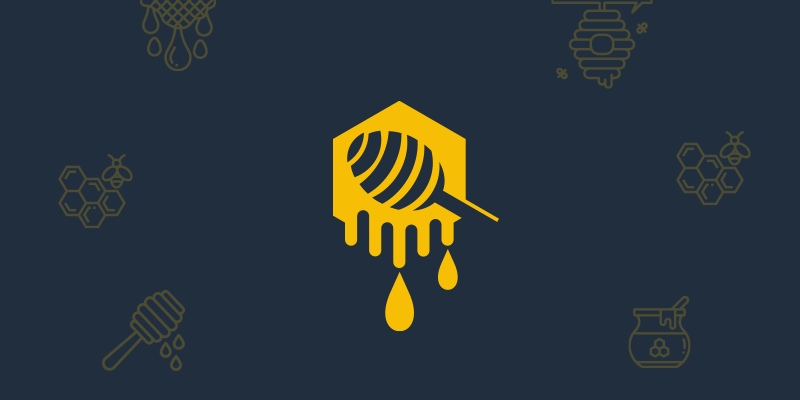 Sep 4, 2023 • 8 min. read
Protect your sender reputation and keep your email campaigns engaging with this guide to email honeypots.
Read article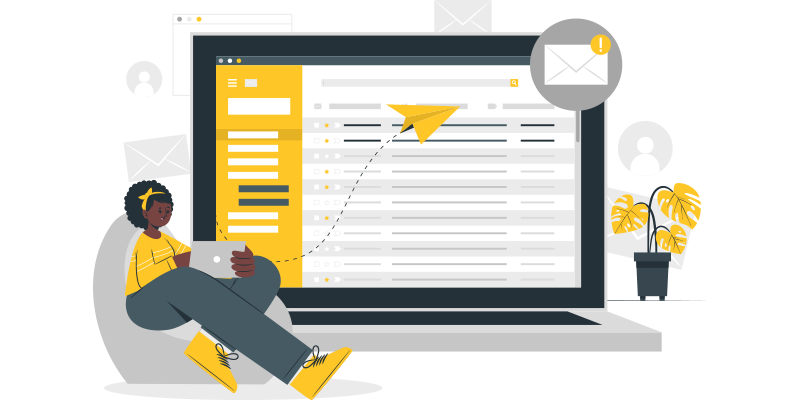 Jul 30, 2021 • 7 min. read
Testing email infrastructure deliverability means going through spam tests, email validation checks, capacity tests, and many content tests. More in our guide.
Read article