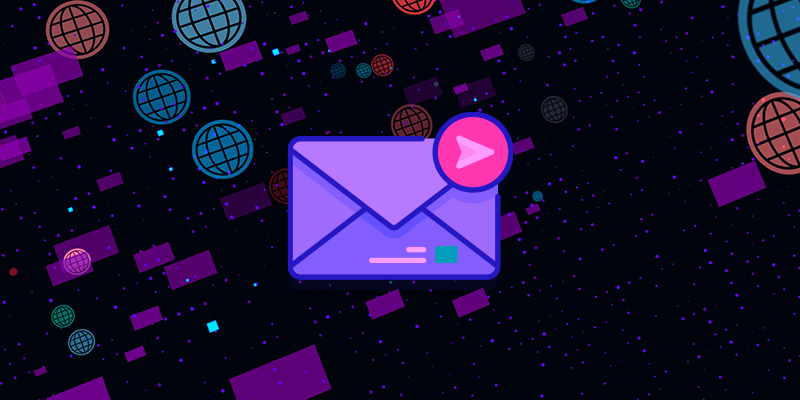 Sep 27, 2022 • 8 min. read
The email ecosystem has had 55+ years to evolve, making it infinitely complex. Today, my goal is to offer a clear overview along with an easy-to-read diagram.
Read article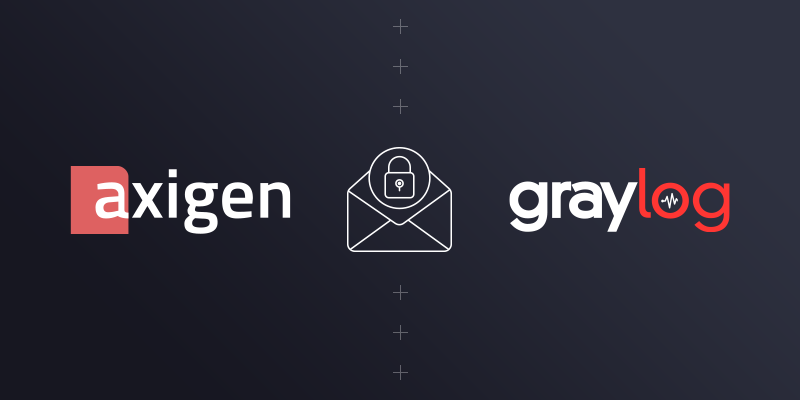 Aug 10, 2020 • 5 min. read
How one IT Manager used Axigen and Graylog to quickly identify a foreign IP that had gained access to a mailbox, preventing email security issues.
Read article