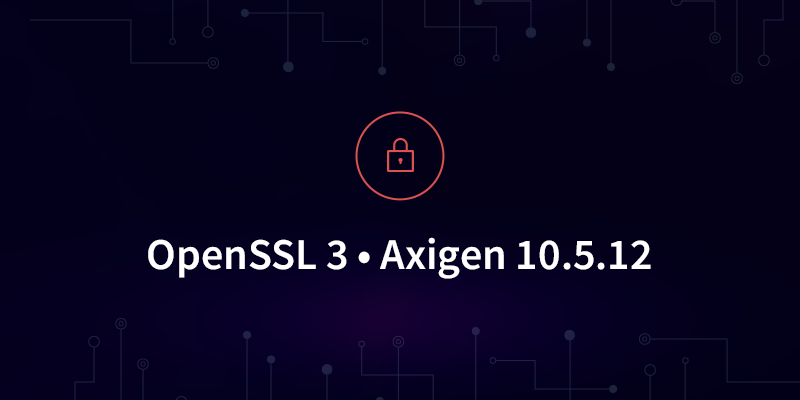 Nov 27, 2023 • 2 min. read
Axigen 10.5.12 introduces OpenSSL 3. Before upgrading, read more about the OpenSSL 3 changes with potential impact on your Axigen deployment.
Read article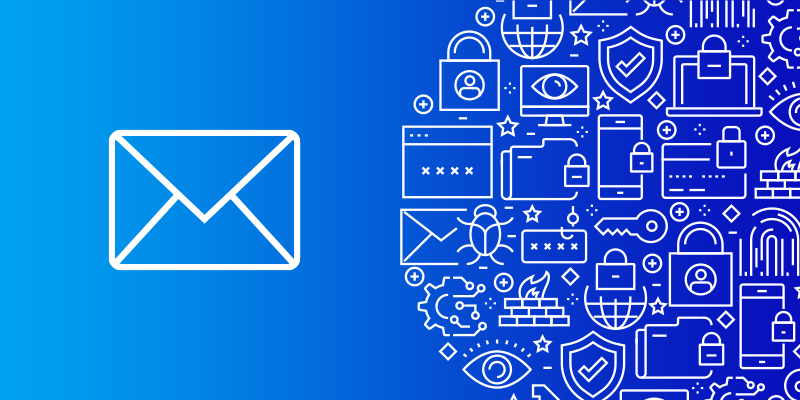 Mar 2, 2021 • 9 min. read
A secure email server has both network and server level security controls. We're here to explain how you can set up your mail server to keep it secure.
Read article