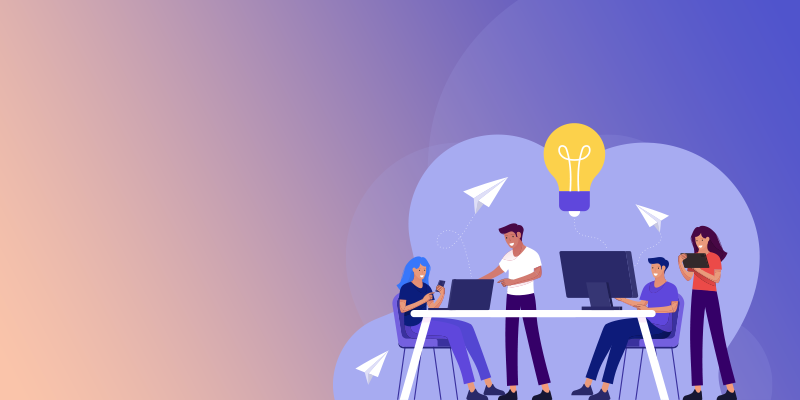 Jun 18, 2021 • 4 min. read
See what responsibilities ISPs have towards their customers and the safety and network features needed to help ISPs achieve their goals.
Read article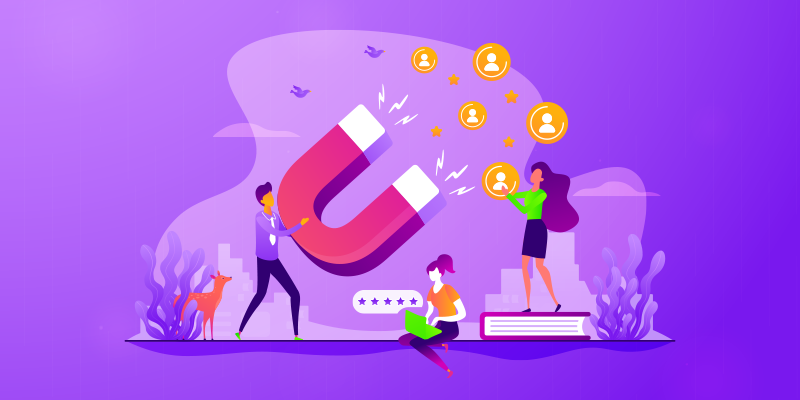 Jun 18, 2021 • 5 min. read
Let us take a look at how customer stickiness can benefit ISPs and telecom companies.
Read article